About
Clanna is a Northern Irish singer/song writer from County Armagh who has been singing and performing from a young age. She grew up in a musical family in which traditional Irish and Country music played a major part of her life, and went on to travel around the UK and Europe in her family folk band, The Hanna Sisters, writing and performing at festivals alongside artists such stars as The Fureys, and Philomena Begley, as well as touring in 2001, with Dominic Kirwan. This led to the band winning the coveted Irish World Award that year for Best New Act.
Clanna also studied music at the University of Ulster, and eventually became a music teacher deciding to go to London to teach while continuing her passion to write songs. She put her writing talents to good use and won three awards, including one which came from the Criminal Justice System in which she lead and collaborated in a song called, Who's to Say, written about the families and victims of knife crime in London. This had the unique honour of being the first song ever to be released online by the British Government.
Building on these triumphs, Clanna continued to work with a broad spectrum of musicians and writers in the industry including producer John Tilley, who was a member of the successful rock band Kubb, and Paulo Nutini's band. In 2012, Clanna took up the opportunity to write a song for members of the Irish Olympic team which was entitled We Are The Irish. The single received positive airplay on various national radio stations.
"Spectacular tune and a great anthem for the Irish. I can imagine this being chanted around a stadium"
- (Verculum Radio)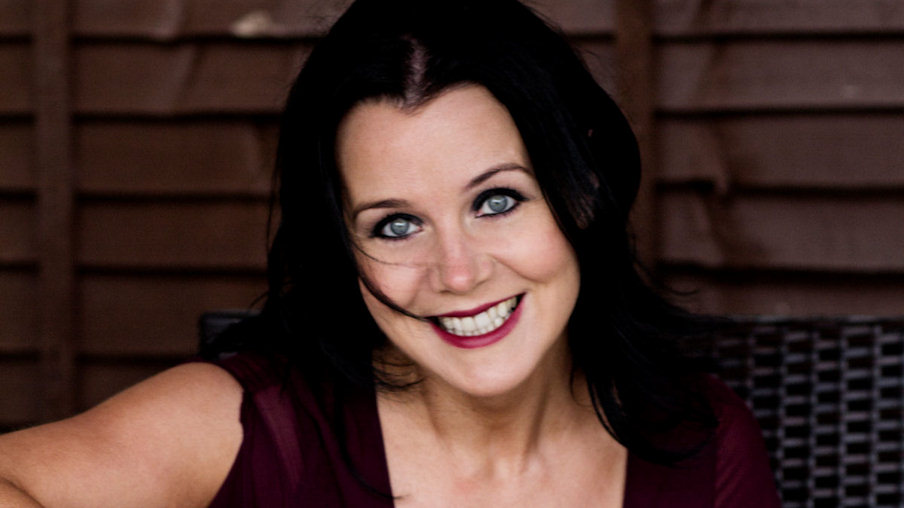 It was through social media in 2016 that Clanna became friends with The Marcel Fisser Band. They are famous as the resident band on the hit TV show The Best Singer in the Netherlands where famous artists cover each other's songs. Marcel invited Clanna to Holland to record her songs at the Fendalsound studio in Loenen aan de Vecht. These songs led to the release of her debut album 'Under Illusions' in 2017 described as a fusion of folk and country with a contemporary celtic sound. The album featured the hit single's Angel's may call, Second Violin and Isle of Hope. It received great reviews across the pond on social media also receiving airplay on national and international radio and TV.
"Just good honest music with a unique sound"
- George Jones (Downtown Radio)
Her voice has been described as soulful and unique, one of the most beautiful you will ever hear. With her broad spectrum of musical influences such as Dolly Parton, Eva Cassidy, Alison Krauss, Patsy Cline, Waylon Jennings, Keith Whitley, Nancy Griffith, and Liam Reilly. She's looking forward to releasing the rest of the material she's written in her new album over the next few months.
"These songs have such a raw and simple beauty. Angels may call is a beautiful and deep little ditty full of memories and has a great use of visual lyrics, her heart laid bare."
- Taximusic (USA)